Stream, record and review real-time and on-demand video.
JLonvision's portfolio of medical video solutions provide secure, high quality, low latency video ideally suited for real-time communications and monitoring to support remote consultation, record important procedures and enable the sharing of findings.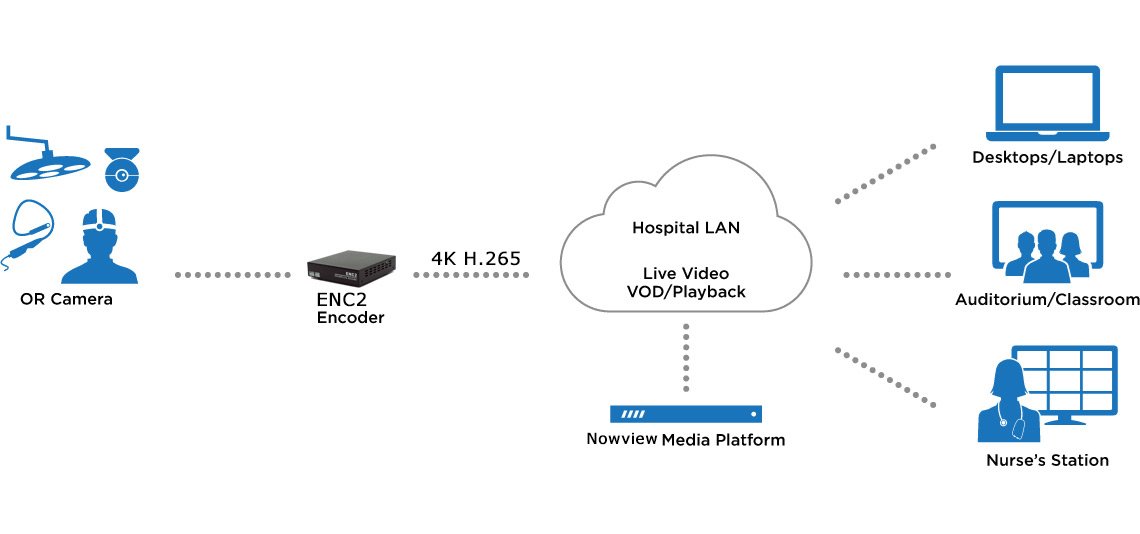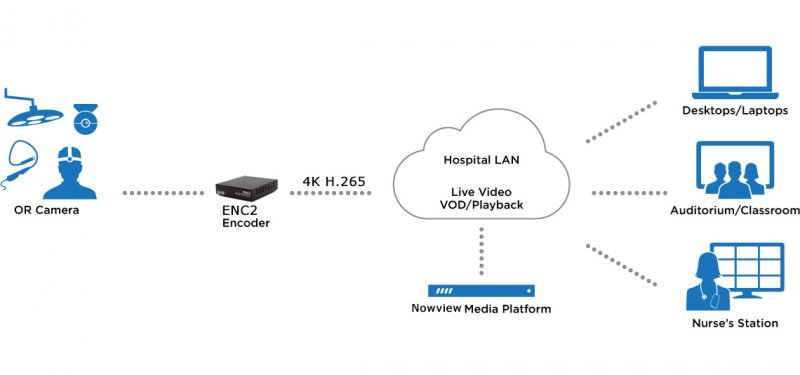 Clinical Training and Assessment.
Observe and review in real-time.
JLonvision's video solutions are specifically designed to address the requirements of continuing medical education such as skills labs, case reviews for an audience of clinicians, and simulation rooms where video sources can be recorded and streamed live to classrooms, auditoriums, observations rooms or any other designated location.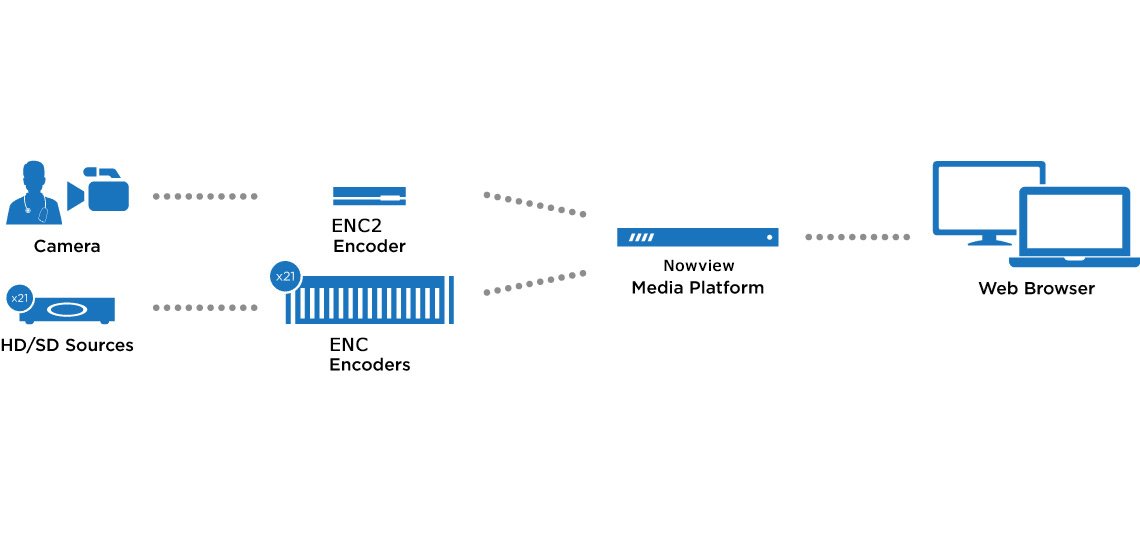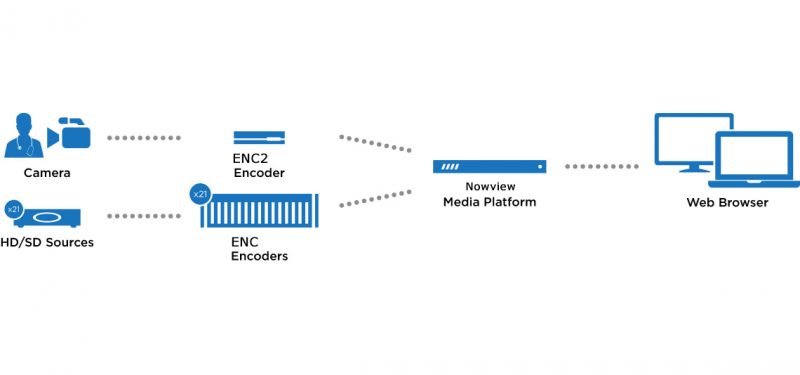 Share critical information on every screen across your facility.
JLonvision's systems are designed for secure media delivery to displays with full administrative control so healthcare facilities can establish one media system that works across all platforms.