Take Your Ministry Anywhere by Taking It Online.
Growing demand for live and local coverage presents new challenges for today's broadcasters. Internet-based video transport offers a flexible and cost-effective alternative for sending video used in remote workflows and news gathering to broadcast centers. JLonvision ENC2 Pro Hdmi 4K h 265 video converter of encoders and decoders send high quality, low latency streams over any type of network and condition, including LTE wireless networks, public internet and satellite links affected by weather.


Bring Together Multi-Campus Locations.
As your ministry expands to multiple sites, bring your remote campuses together with live and DVR time-delayed multi-site video distribution and ensure the inspirational message of your main campus is seamlessly shared with all locations, anywhere globally. The JLonvision Connect DVR solution saves you time and reduces the costs and complexity of your workflow by using low-cost internet connections to distribute your messages to multiple locations, without sacrificing quality.


Strengthen Culture, Improve Collaboration and Enhance Experiences.
As ministries extend their reach with new locations, maintaining church culture and worship experiences can become challenging. With the right tools, you can assess the effectiveness of your worship set in order to provide the most impactful sermon. The JLonvision Multi-Site Monitoring service, powered by the NewView Media Platform, gives you new insight into your ministry, helping you to align culture, enhance experiences, and improve collaboration and training efforts across all campuses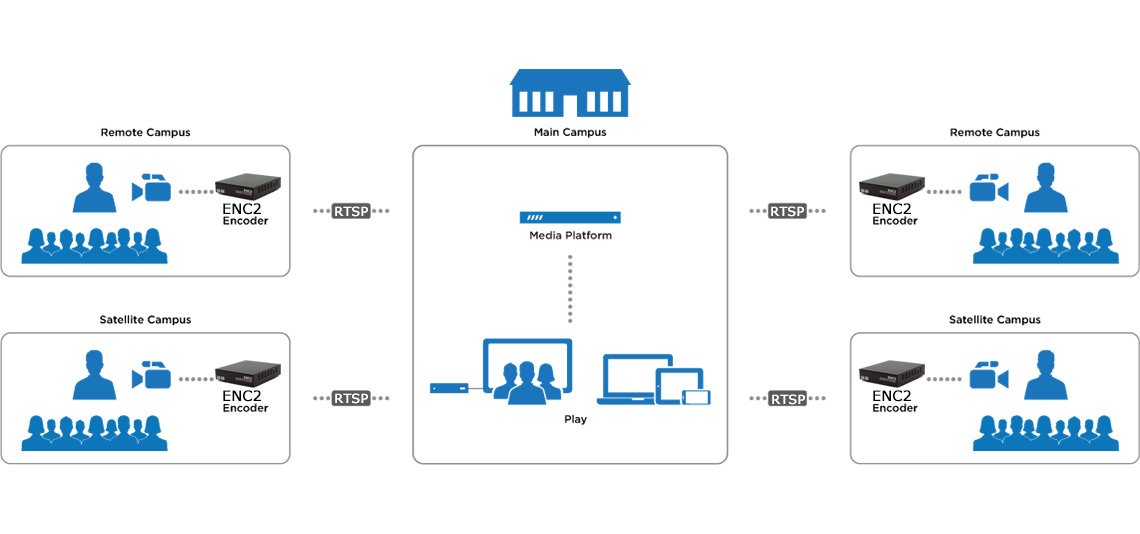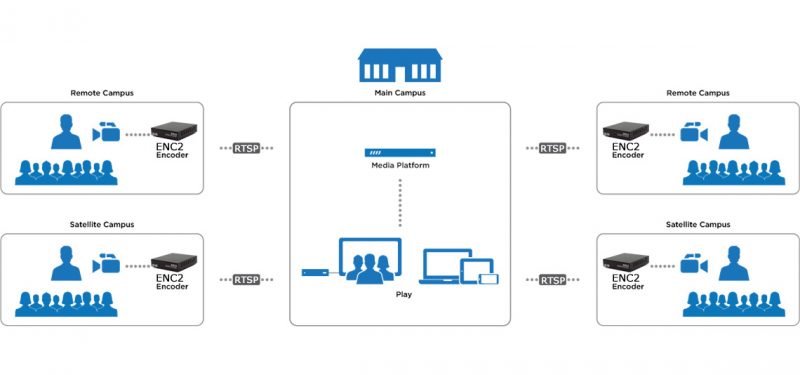 Provide Interactive Services with Satellite Campuses.
Bi-directional video gives you an easier way to communicate between your main campus and remote locations. Add the immediacy and power of live broadcast to multi-site campuses with high-quality HD video. JLonvision's award-winning ENC Series of encoders and decoders helps you stream the sermon live and create interactive multi-site experiences with single or bi-directional video.