Our Story
We are committed to provide more professional, stable, cost-effective video codec and peripheral equipment,
to make contributions to the streaming media industry!
Founder's Note
Why I started JLONvision? AsI want the world's audiovisual workers to buy reliable and usable products, which of course is what I can do with my 18 years of experience in audio-visual product testing and development.
18 years ago after graduating from school, for the obsession with computer technology, I choose a career related to computer technology – nonlinear editing system technical engineer. It was VCD world, then DVD world…Then came the era of IPTV, so I love the world of video and audio technology, it will be my lifelong career.
My mission is not only to provide reliable video and audio codecs and peripherals, but also to provide a community of video and audio solutions and technical tutorials around streaming media.
– Mark Wong, Founder and CEO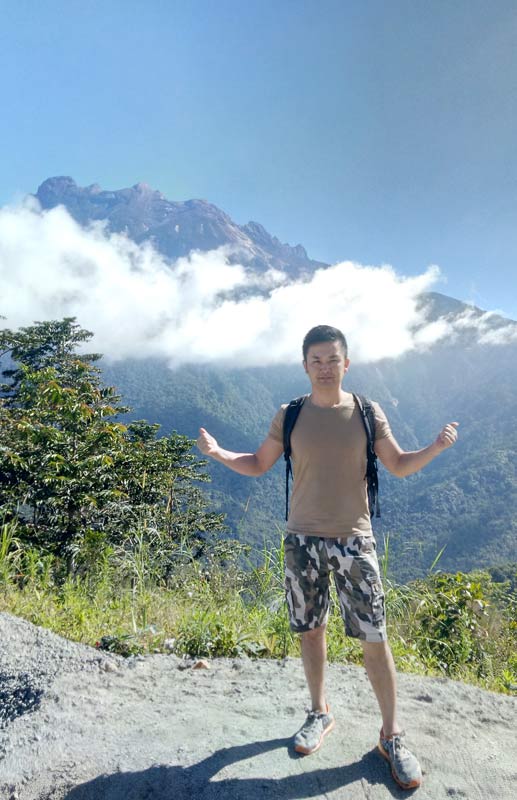 QUALITY FIRST
Our hardware and software engineers have more than 10 years of experience in development and design,
and our products have gone through rigorous QC process from beta to official version.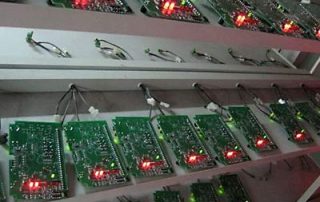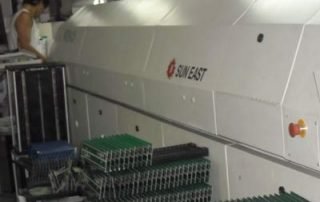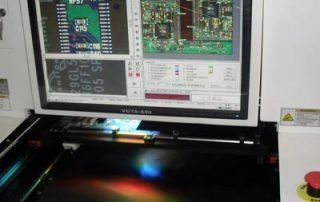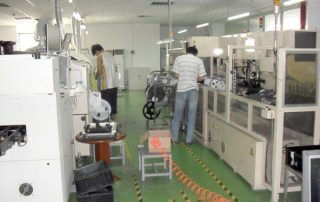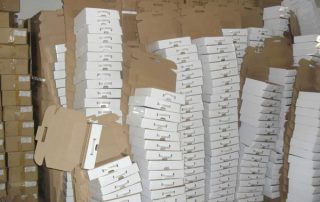 OUR TEAM
Meet the dream team.
We're a squad of smart, dedicated people dedicated to providing better audio and video products and technical services. We believe that investing in our employees is as important as investing in the newest technologies. Work / life balance is not a catchphrase here…it's how we stay fresh and ahead of the curve. We know a good product is proven to increase happiness and work efficiency, and everyone at JLONvision shines a light on the streaming industry.
Work with us